Why should I care about roles?
Roles can define what content you have access to, or what you are required to do. This will vary based on the type of academy you are a member of. Below you can see what roles will look like in the onboarding.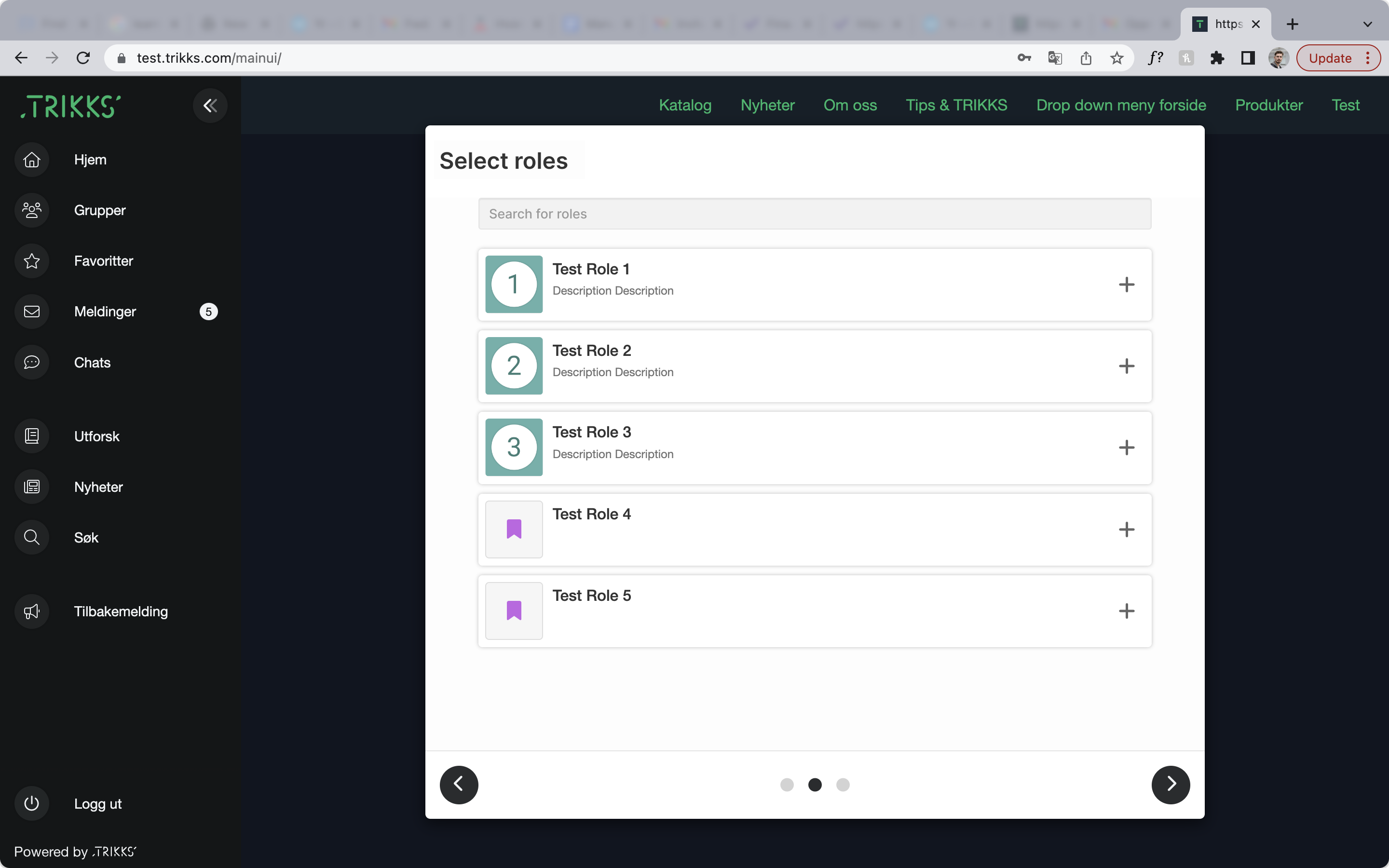 How roles work
Upon first login or when new roles are added to an academy, it will become part of your onboarding as a user. Here you select the roles that are relevant to you as a user.
Your roles can also be changed under (Home - Profile - Preferences and settings). When you are here, you can press the pen in the role box and search or cross out roles that you want or don't want.